We were all set to spend our last Friday of the month with something a little different. Maybe a Ramos Tequila Fizz? Maybe a Mezcal Old Fashioned? But then something very sad happened: Rob Cooper, the creator of St-Germain, died on Monday. He was 39. So, we decided to close this month instead with a simple, classic Tequila recipe showcasing Rob's most perfect liqueur. – Andrew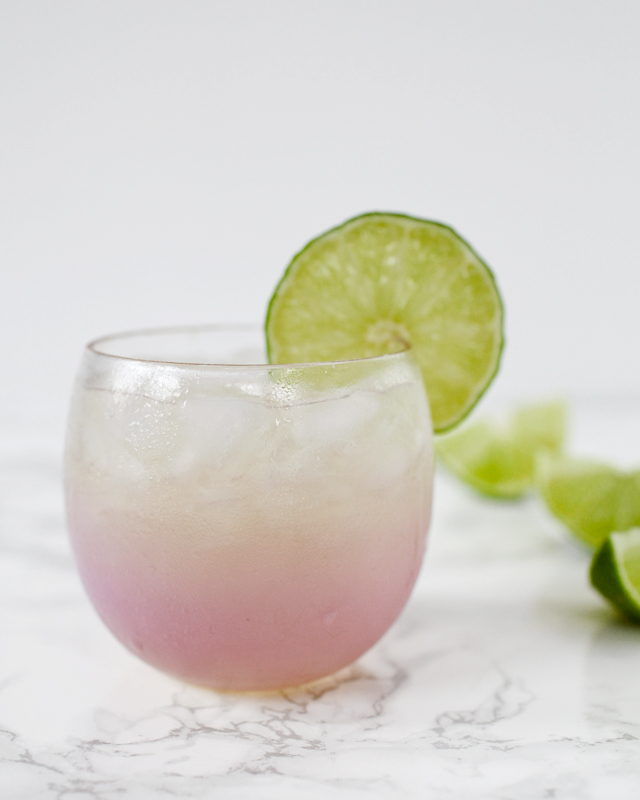 A St-Germain Margarita
2 oz Tequila
1Â oz Lime Juice
3/4 oz St-Germain
1/4 oz Agave Nectar
Add all the ingredients to a shaker filled two-thirds with ice. Shake well and strain into a chilled coupe glass or a lowball glass filled with crushed ice. Enjoy!
This is a rich, fruity spin on a classic Margarita, full of big floral notes from the St-Germain's elderflowers and silky from the liqueurs thick texture. St-Germain really is a wonderful ingredient to work with, and it genuinely pairs well with just about everything. We had a chance to work with St-Germain as a sponsor for a couple of years, and it was a real pleasure to see how it worked in all sorts of different recipes.
Rob developed St-Germain back in 2007, right when the craft cocktail movement was just taking off. It's become so ubiquitous that people call it "bartender's ketchup," a really inelegant way of saying that it ends in a lot of drinks because it works so well, sometimes fruity, sometimes floral, always delicious. It's so familiar that it's hard to imagine that its Art Deco bottle is less than a decade old, and that St-Germain hasn't been around since the 1920s.
Rob sold St-Germain to Bacardi, but his company Cooper Spirits Co. also helped revive some classic spirits, Creme Yvette and Rock-n-Rye (check them out, seriously!). If all he had done was craft St-Germain, though, he'd still be remembered for changing the face of modern cocktails.
(Don't forget to follow us on Instagram!)
Glassware by Liquorary
Photo Credits: Nole Garey for Oh So Beautiful Paper